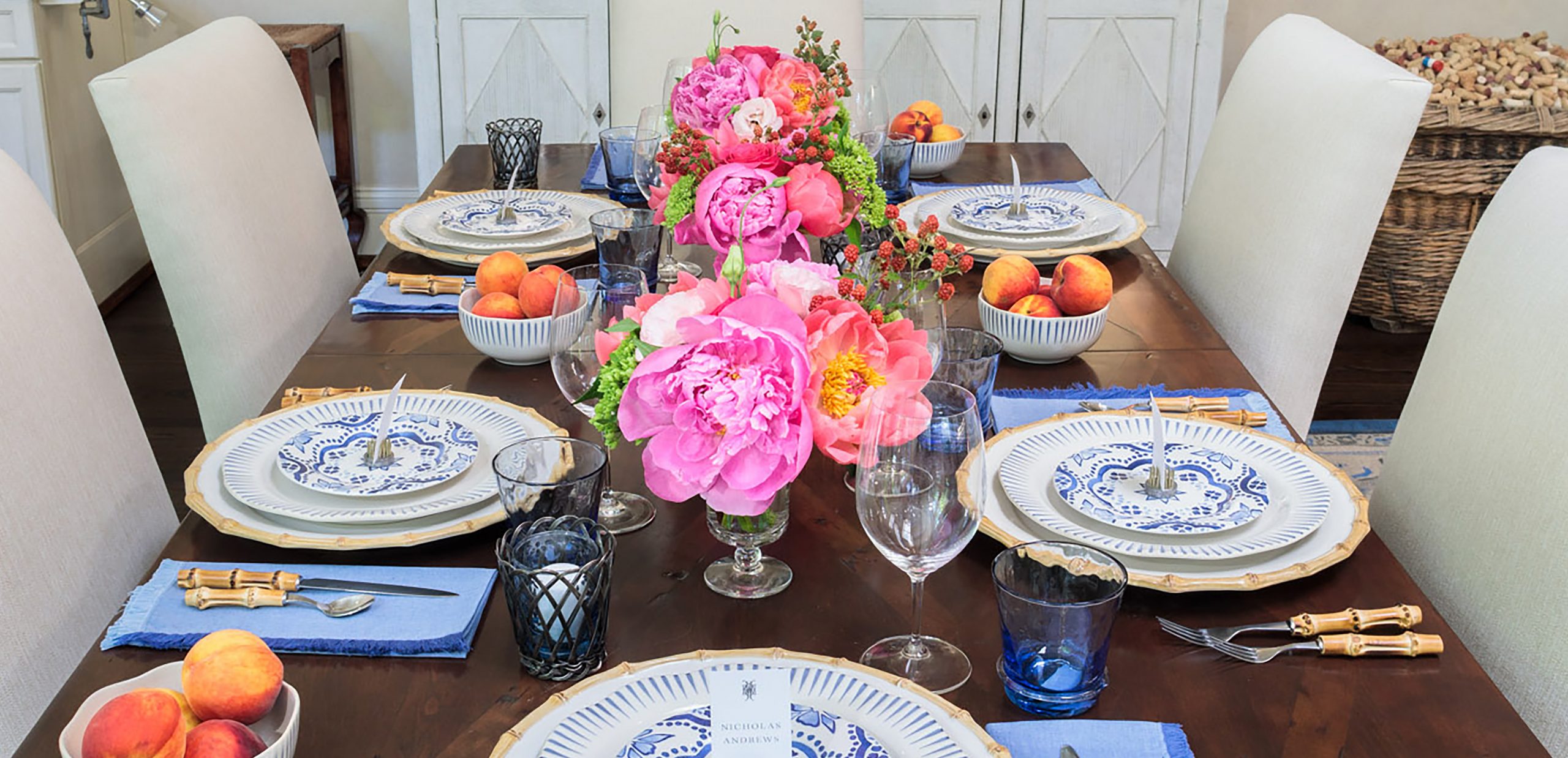 Start an enduring love affair with your space.
You know what you love when you see it. Whether you already have a vision in your mind or just an inclination that your living space needs a new spark, it's my job as your interior designer to bring your ideal environment to life, one carefully selected detail at a time.
Based in Columbus, Ohio, my team and I work with clients in their primary residences as well as in second homes located across the country and beyond. Our goal is to design classic, timeless spaces that enchant their owners' hearts and minds for years to come.